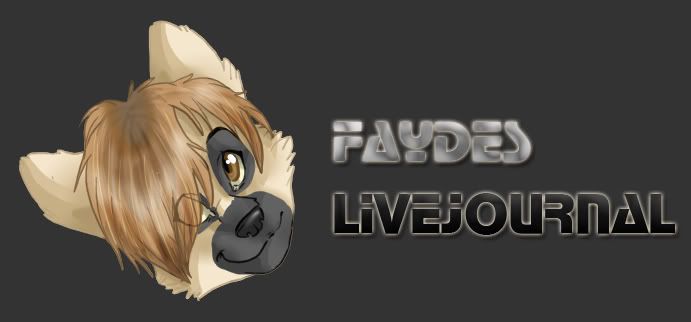 sup fooos.


After making many livejournal accounts, I have finnally decided to keep one up. I probably won't spend a whole lot of time on here, but you can check me out on my deviantART account that I provided a link for earlier.


Anyways, I'm slowly started to get all of this updated and all nifty looking, so bear with me while I attempt to get this thing from sucking so bad.


So I passed my lifegaurding tests!!!! This means that on monday I start work at the YMCA, but I still need to go get my schedule from the other pool I'm working at. Yes I know, working two jobs at 15!?!? I am crazy, but I want to get a decent car in a year, so I might aswell put as much of my own money towards it as I can. So basically I'm going to have no life, but I'll live. Tyler (my boyfriend) has an even worse job though. Tomorrow night he has to work all the way from 2 in the afternoon to 2 in the morning. Yup thats 12 hours. Well its almost 10 and I'm actually getting a bit tired, so I'm gonna sign off for today.


♥ fayde